Christmas shopping can so easily become a frantic blur of shopping centre crowds and budget blowouts. Sometimes we're so rushed we don't even have time to think about the gift or its purpose, we know we just need to get SOMETHING. What if this year you put a little more real giving into your gifts to bring back the true meaning of Christmas?
Our gorgeous stocking stuffer ideas have a sustainable or social impact, like helping save Orangutan's natural habitat, helping children in poverty or creating a sustainable income for women in developing countries.  As a bonus, they can be purchased online so you'll avoid the crazy Christmas crowds. Grab a cuppa and let's get your gift list sorted.
Ethical Gifts
The Red Strawberries lunch bag from Ethical Gifts makes a  practical but colourful addition to any school bag. The lunch bag is made from Mexican Oilcloth, a practical,  fade and stain resistant fabric famous for gorgeous patterns and no fuss cleaning. The lunch bag fits over a standard takeaway sized contained and fold over with a velcro seal.
These gorgeous bags have a proud story to tell. Not only are they practical and original, most of the lunch bags are either made in Sydney by adults with disabilities or on the autism spectrum. The remaining bags are made ethically offshore. Check out the Red Strawberries lunch bag here.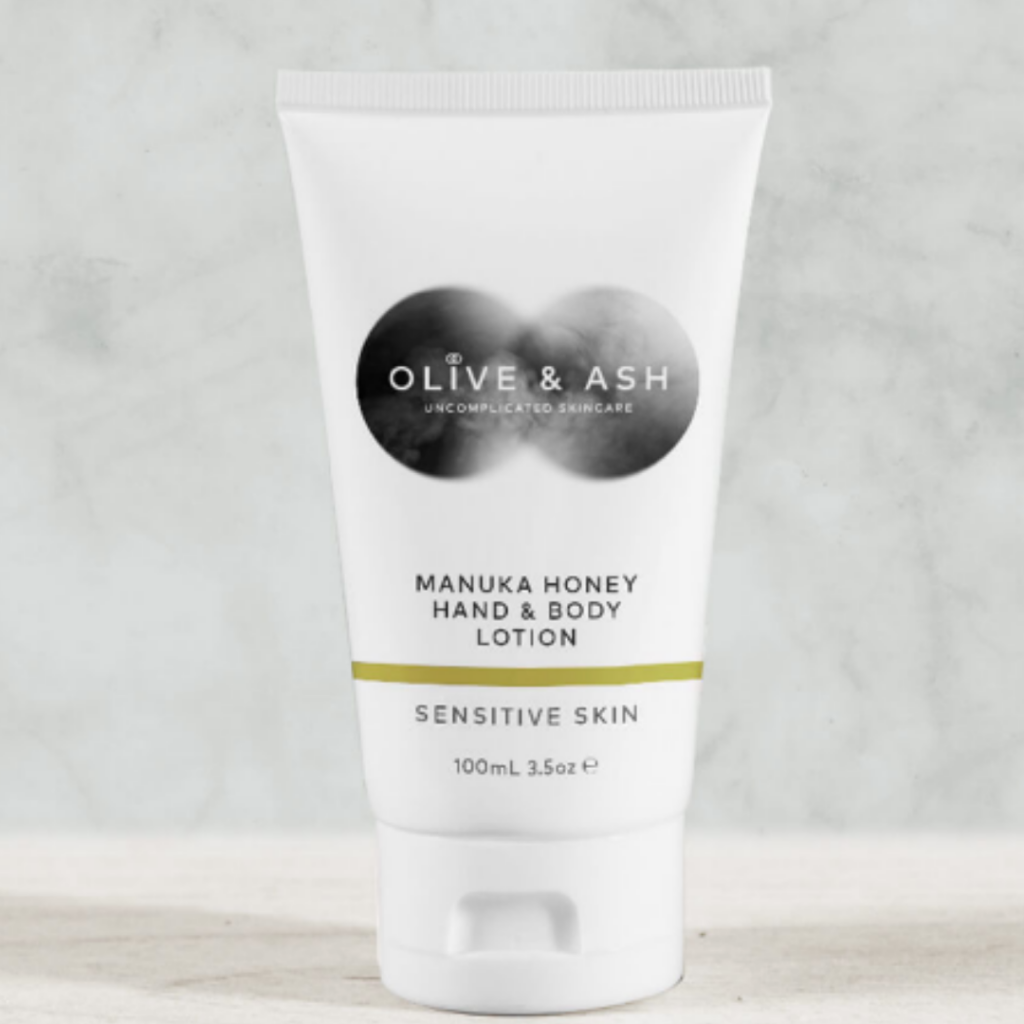 Olive + Ash
Our Manuka Honey Hand and Body Lotion gets 5-star reviews from our customers and makes a perfect stocking stuffer for anyone!
From your fingers to your toes, this luxurious lotion gives your whole body a hydration boost. This gorgeously thick lotion absorbs easily into the skin, with the healing power and fragrance of Tasmanian honey. Check out the Manuka Honey Hand and Body Lotion here. 
Click here to receive 10% off your first order
None of our Olive + Ash products have ever or will ever contain palm oil. So many cosmetics contain hidden palm oil, which has resulted in rainforest deforestation to make way for plantations, severely impacting the habitat of Orangutans. We're are proud to donate 1% of our profits to The Orangutan Project both adopting orangutans and buying land to increase habitat and employ locals to manage the land which helps to empower them to want to save the land.
Let's Go Natureal
Could this be the ultimate practical, eco-friendly stocking stuffer? Brush With Bamboo is the world's most eco-friendly toothbrush as every component is plant-based; bristles, handle, wrapper and box. It's also BPA-Free, vegan and verified non-toxic. With over 4.7 billion plastic toothbrushes produced every year around the globe, help someone cut down their personal plastic use with Brush With Bamboo. Check out the Brush With Bamboo here. 
Kandila Company
Got a traveller in your life? Social impact-focused business Kandila Company crafts a range of beautiful artisan soy scented candles in travelling size. With scented combinations like Bergamot and Patchouli, Espresso, Holiday Cheer and Tropical Treat you're spoilt for choice!
Kandila Company donates 50% of profits to organisations that provide education to children in developing nations. Every year, they select an organisation registered with the Australian Charities and Not-for-Profit Commission to support. As of May 2018, they've sponsored 21 kids for 3 consecutive years via our partner charity, The Australian Foundation for Fostering Learning in the Philippines. Check out the Travel Candles here.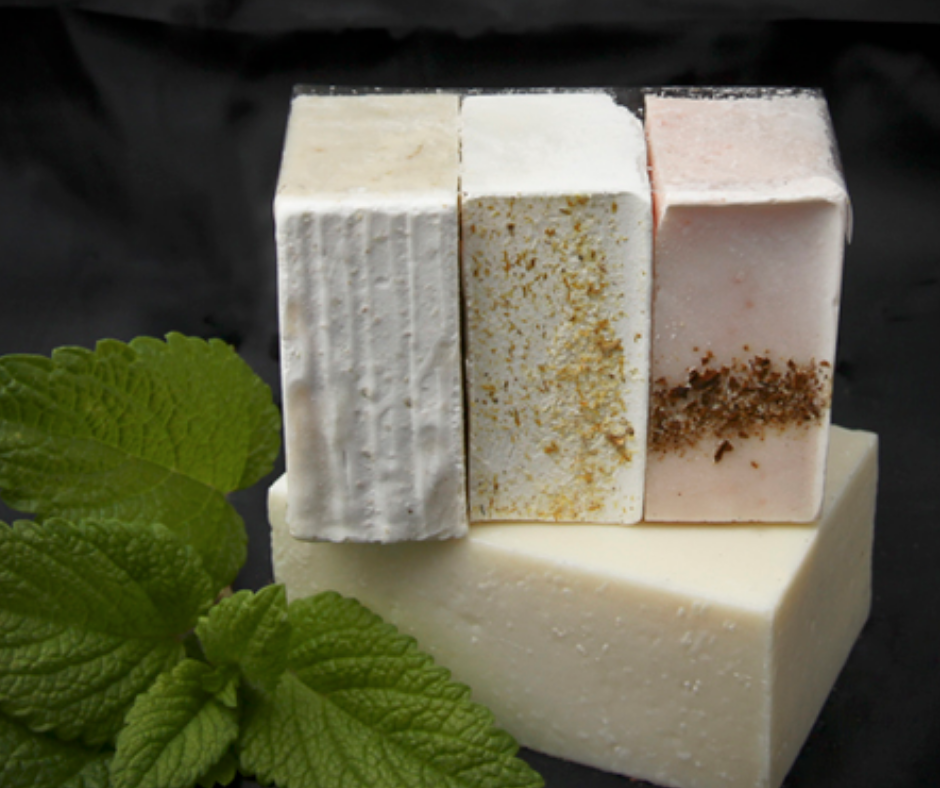 Olive + Ash
Why not double the fun for your travelling friend with a candle AND a pack of our travelling soap?
The Traveler Sampler Pack is a random variety of 3 sample sizes of our soaps in an organza bag and inside is a little paper describing their gift and what you have surprised them with.
These soaps also make the perfect gift for kids to give to their teachers or simply have a few tucked away at home to gift any surprise visitors during the holidays!
We don't add anything harmful or unnecessary to our products, instead, we use Tasmanian olive oil to create skincare that is nourishing and effective. Check out our Traveller Sampler Pack here. 
Click here to receive 10% off your first order
Hope Handicrafts
A stylish accessory for any outfit, these delightful bow headbands are made from colourful cotton fabric and an elastic bottom. They also double as a band to keep your hair out of your face when applying face scrubs and make-up!
All Hope Handicrafts are made in Cambodia to create a sustainable income for women and profits provide education to children living in poverty. Each bow headband provides 4 hours of education to a Cambodian child. Check out the Bow Headbands here.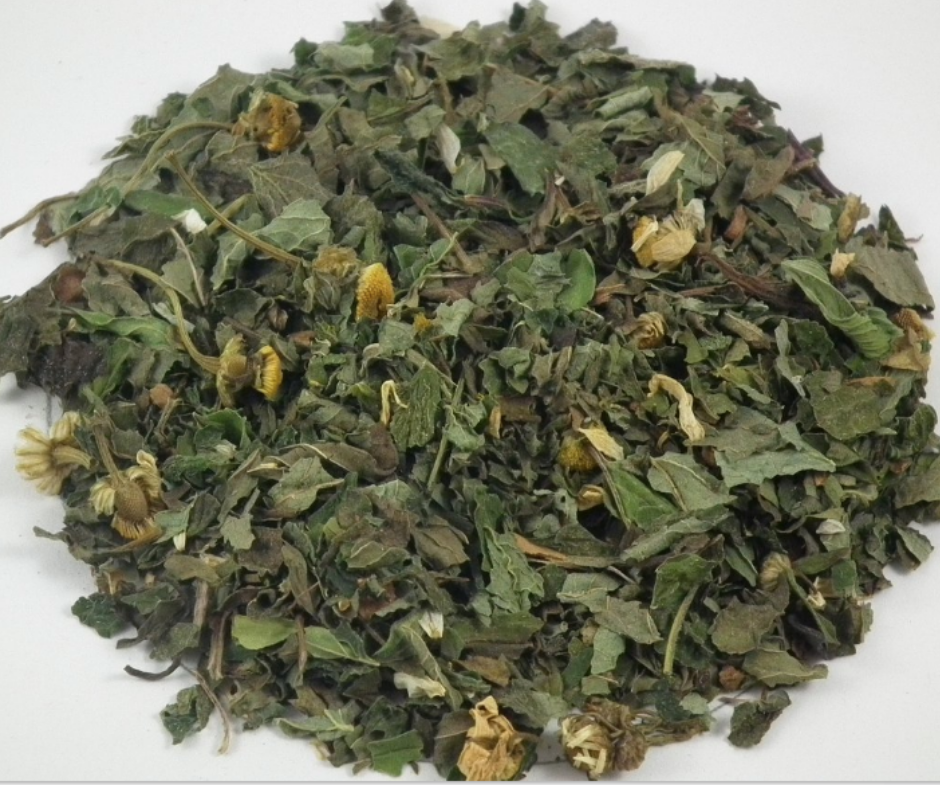 Olive + Ash
A refreshing stocking stuffer, this herbal tea is perfect hot or for summer as an iced tea. The light flavour of lemongrass and the zing of ginger all wrapped up with a hint of spearmint. Christmas can be stressful so herbal tea also makes a great gift for winding down and relaxing a little. Ideal for an office secret Santa gift or those hard to buy for types that have everything! Check out our Tea Lemon Aid here. 
Click here to receive 10% off your first order
Kiva
Here at Olive + Ash, we donate a percentage of our profits to Kiva, an organisation that offers loans to local businesses and entrepreneurs from developing countries.
It's a wonderful initiative and you can help by giving a Kiva donation on behalf of a loved one this Christmas. When you give a Kiva card you give someone the chance to change a life. They choose who to support, and when the loan is repaid, they can lend those same funds again and again to make an even bigger impact! Check out Kiva gift cards here. 
Ethical Gifts
On the hunt for something a little different? This upcycled wallet is made out of recycled tyre tubes. With separate change compartments, two spaces for notes and plenty of card slots, it's water-resistant and eco-friendly. A practical, unique gift to find inside a stocking on Christmas morning. Check out the Upcycled Wallet here. 
What are you stuffing in your stockings this year? We'd love to hear more gift ideas!